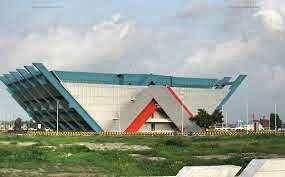 Overview
Multi-modal International Cargo Hub And Airport (MIHAN) is an ambitious project planned to utilize the locational advantage of Nagpur for Cargo hubbing.
This SEZ encourages IT companies to setup shop and has estimated that it will generate INR 400 Billion in annual revenues and provide employment to more than 1,20,000 people.
Opportunities
Nagpur could be ideal location for high-tech manufacturing plants like IT Hardware, Electronics, Mobile & PC manufacturing & assembly, for which India is among the largest importers in the world.