Agro, dairy and food processing at Nagpur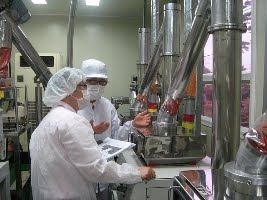 Overview
Major crops in Vidarbha  region are Cotton, Oranges (largest in Maharashtra), and Soybean. Other crops include Bamboo, Sorghum, Flax Seed, Pulses , Rice, Wheat, Cotton, Red Chillies, Turmeric, Garlic, Ginger, Vegetables and Flowers. Fruits include Sweet Lime, Papaya, Berries, Banana and Custard Apple.
Prominent companies in Food sector include Patanjali, Haldiram, Dinshaws, Adani Wilmar, Ruchi Soya, Ankur Seeds, Suruchi (spices) and ADM Agro.
Opportunities
Agro-Processing has good potential in Vidarbha for farm to fork and exports.