Dal millers in Nagpur will directly purchase pulses from farmer producing cos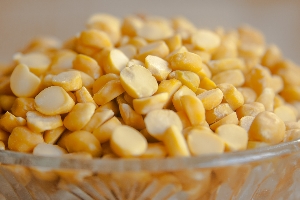 05-Nov-2016 :
There are close to 100 Dal Millers in Nagpur. Common facilities have been developed for them.
MACP, ATMA and GT have made concerted efforts in developing FPOs in the region said Manohar Bhojwani, MD, Dal Mill Cluster Pvt Ltd.