International standard zoo being developed in Nagpur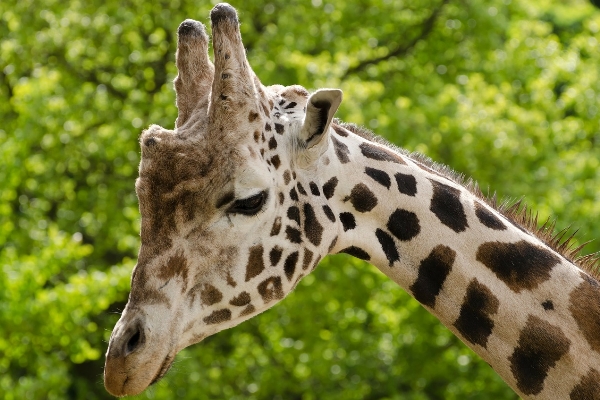 Gorewarda zoo works in full swing
9-Dec-2017
Indian Safari is being made over 115 hectares & includes tiger, sloth bear, leopard & Indian herbivore composite safari. This is expected to be completed by Sept 2018.
For African Night safari tenders will be finalized by Dec 2017 and would include lion & African herbivore.
There will be a zoo with Indian animals and also an aviary of birds.
Jungle safari started at Gorewada
9-Dec-2017
Jungle safari has already been started over 850 hect of land with sighting of leopard, pythons, peacocks, porcupine etc.
A bio park has been also developed.  A dam is being constructed to meet the water requirements. A rescue centre is already operational.
Ropeway likely for Gorewada Zoo at Nagpur

27-Oct-2016
A 4 km long ropeway at a cost of about 32 crores is likely to be approved by CM Devendra Fadnavis for Gorewada Zoo being developed near Fetri village at Nagpur.
He has directed officials to start Indian & African safaris by Nov 2017 which will come up over 145 hectares. The zoo is spread over 564 hectares. Indian safari will come on southern side of the zoo & tourists will get to do tiger & leopard safari.
Night safari will come up on the northern side. The ropeway will allow sighting of wildlife from above. Part of the work already completed includes rescue centre, nature trail, waterhole etc.
African Safari to start in one year at Gorewada Zoo

03-Dec-2016
Lion, Giraffe, Zebra to be brought for African Safari. The zoo is spread over 564 hectares and is being built to international standards. It will also have Indian Safari (Tiger, leopards) and Zoo. A 4 km long rope-way is likely which will allow sighting of wildlife from above.
Tourists already visiting Nagpur, the Tiger Capital of India will have an added attraction.
The international standard zoo is expected to be a major tourist attraction when completed
07-Sep-2016
Work on Gorewada Zoo is in progress and it's early completion is the responsibility of FDCM says its new MD Dr Suresh Gairola, new MD of Forest Development Corporation of Maharashtra.