NA restrictions on farm land in cities removed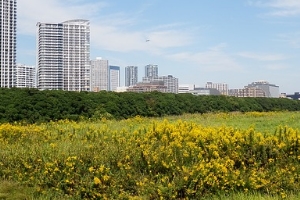 17-Dec-2015 :
Maharashtra Prevention of Fragmentation and Consolidation of Holdings Act has been amended to remove restrictions on non-farming use of agricultural lands in cities with Legislative Assembly giving its ascent to it.
Earlier, transfer/ partition of land in any local area which created a fragment was prohibited, which prevented transfer of such parcel of agricultural land within limits of municipal areas or towns. Considering growing need for use of land for NA purposes (residential, commercial and industrial) these restrictions were removed.
As per amendment bill, section 8B has been inserted to remove restrictions of Section 7, 8, 8AA on lands within limits of municipal corporations/ councils. It will also be applicable to land allocated to residential, industrial, commercial or other NA use in Draft/Final regional plan prepared under MRTP (Maharashtra Regional & Town Planning) Act.
It will also be applicable to land within jurisdiction of special planning authority or new town development authority.