Home buyers moving into satellite townships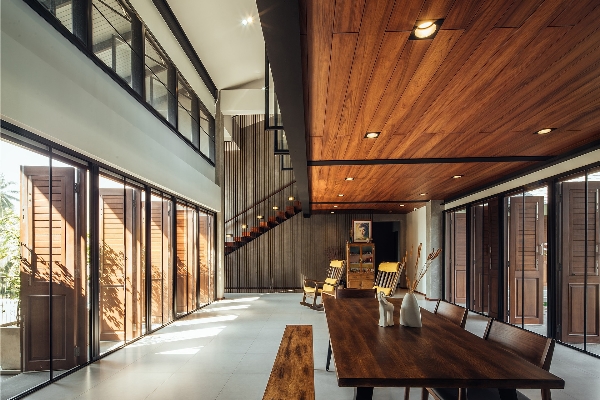 08-May-2016
In big cities like Delhi people are moving into satellite townships with luxurious buildings available there at reasonable rates to realize their dreams.
Further, as corporates also choose to relocate to affordable areas, this trend accelerates as employees try to locate their residence nearby if possible.
This is how Gurgaon and Navi Mumbai have developed and others will develop too.