Futuristic expectation to reality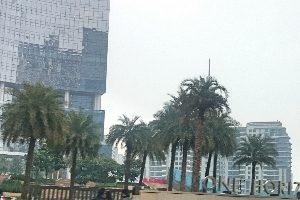 By Rishi Saraf  21-Oct-2016:
Price of land in premium Ramdaspeth locality in Nagpur rose from INR 4 / sq foot in 1964 to about 12,000 now. It was known as farmland at that time !
All cities & towns follow a similar pattern, whether it is Gurgaon in the 1990s, Vikhroli (Mumbai) in the 1970s, Ramdaspeth (Nagpur) in the 1960s. Initially the story is about a futuristic expectation and then over time it becomes a reality.