Traditional forest medicine immense opportunities around Nagpur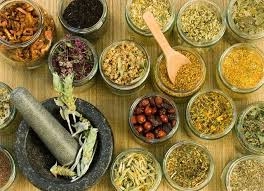 2015 :
As per news reports, Tribals are not seen dying of a heart attack, nor seen suffering from diabetes or blood pressure. If they get injured, they use leaves of some trees and they are completely cured quickly.
To promote sale of these traditional medicines, shops are being opened by Maharashtra Government and a tie-up with Patanjali is also expected.