NA permission major reform in Maharashtra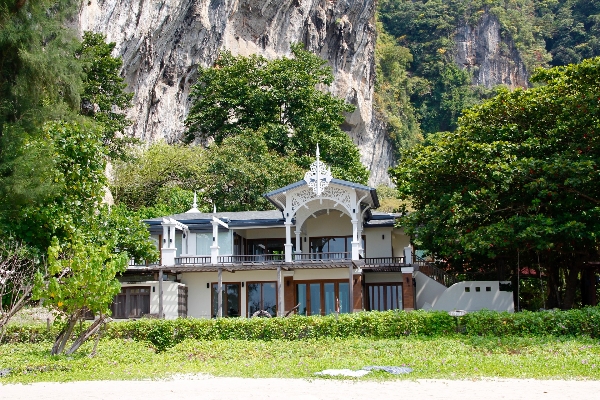 NA permission made easy
10-Jan-2017 :
Non-Agricultural (N.A.) conversion of land, which typically took 18 months time and running between 13 officials has now been made easy. Now, for land in areas where Development Plan (DP) is finalized, a non-agricultural certification will not be required.    
Once the necessary charges like conversion tax, N.A. assessment fee, Premium (Nazrana), and other dues are paid, the land should be converted by the officials within 30 days as per Government resolution. The payment receipt shall be regarded as proof of land having been converted to NA use.    
This will make life easy for land owners, builders & developers and farmers and has been undertaken to improve Maharashtra's rating on Ease-of-doing-business index.    
With amendment to Maharashtra Land Revenue Code, 1966 Sec 42 and Sec 44 through MLRC (Amendment) Ordinance 2017, the burden of obtaining NA permission in areas covered by DP has been removed. New Sec 42B and 42C have been inserted to make things easier.    
What it means is that once a DP is finally notified for an area, land holders are permitted to use their land as per the DP and Development Control Rules (DCR). The officials would not need to permit and the land will be deemed to have been converted as per use permitted in the DP.    
(Note: The exact procedural changes will become clearer when one applies for such conversions as per new procedures.)
Non-Agricultural use permissions easier in Nagpur
21-Jan-2016 :
In areas of Development Plan (DP) no permission of District Collector will be required to convert agricultural lands into Non-Agricultural (NA).
The Tehsildar will within 30 days scrutinize & furnish information on three aspects- ownership of land, whether it is Class-1 land, whether dues of revenue is mentioned in record of land.  After this NOC has to be obtained by applicant from District Collector.
Tehsildar has to give Sanad document within 90 days to applicant.
In other areas outside DP the procedure has been simplified and in place of earlier 22-32 NOCs required earlier, a new section 42A and 44A has been inserted in Maharashtra land revenue code to make NA permissions easier.
N.A. permission issuance to be delegated to local bodies
15-Dec-2015 :
The Government will be delegating powers of issuing NA (Non-Agricultural) permissions to local bodies. The local bodies will be empowered to issue NA permissions after scrutiny of development plan.
There will not be any need to go to District Collectorate for NA permission in coming time.
Provisions of Fragmentation and Consolidation of Holdings Act would be relaxed to allow transfer of a part of agricultural land within developed municipal areas for NA use.
NA permission would not be required in DP area
17-Jul-2014 :
Prior permission of District collector will not be required for non-agricultural use of any land in the DP area under the jurisdiction of municipal corporation / council. The land holder will have to take permission from competent authority (municipal corporation/ council) concerned for development of the said land as per the use in DP.
For lands outside the DP area, NA permission will be required as per simplified procedure, i.e. Revenue Department will grant no objection certificate for NA permission to planning authority concerned for development of the land after scrutinizing the land laws & payment of charges the landholder will get comprehensive approval.
To make scrutiny of records easy a data bank at office of District Collector in each district will be created so that it will not be necessary to seek certificates from various departments. This will facilitate faster grant of NA permissions.