Overview of real estate sector in Nagpur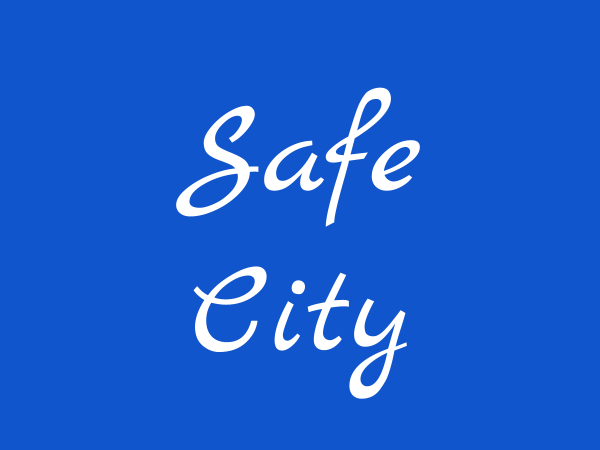 Overview
With a population of around 2.5 million it is the 13th largest urban conglomeration in India and 114th largest city in world. It is the second capital of Maharashtra.
It is among India's fast growing cosmopolitan cities with high per capita income. It provides quality lifestyle at reasonable costs, has Cosmopolitan Culture, excellent education facilities, good quality health care and quality shopping areas. it is a clean and green city having good law and order.
Huge infrastructure spending is taking place in and around Nagpur to bring it at par with other world cities.