Outer Ring Roads are a good location for real estate investment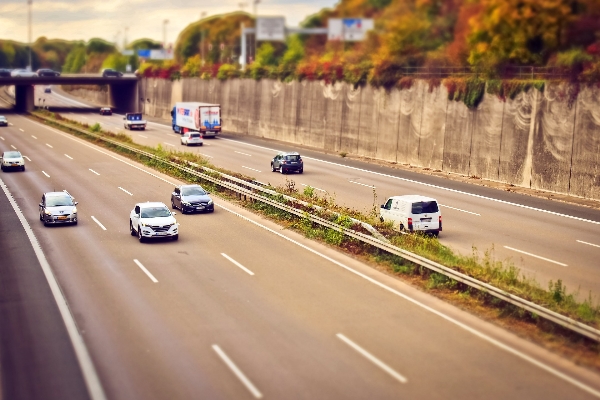 By Rishi Saraf, 26-Jun-2017
As cities become expensive, new activities like educational institutions, hotels, clubs, warehousing etc, which require bigger parcels of land, locate on its outskirts.
Normally, cities grow in all directions and to by-pass vehicular traffic, ring roads are made. Gradually the city grows beyond it and a new outer ring road (ORR) is made. In coming time this too becomes a part of the city.
Currently, ORR in Bangalore and Hyderabad are said to be much sought after locations by builders to set up new residential projects.
Nagpur around the year 1989 saw it's first ring road being made. Land prices on this road at Pratap Nagar at that time were about ₹ 90/ sq ft. Currently, they quote around ₹ 10,000/sq ft due to the commercial & residential development that has taken place along it.
Nagpur now has an outer ring road too. A portion of ORR on Wardha road linking Amravati road in Nagpur is seeing fresh activity.
It started with Sahara building their township near it, followed by Emperyan and Vrindavan townships.
Now, a 300 bedded National Cancer Institute is almost nearing completion on ORR. A station of Metro Rail can be seen coming up not far from here. Patanjali's Maharashtra C&F, Orange City Logistics Park, has built huge warehousing to meet Patanjali's requirements, which is located off the ORR nearby.
This stretch of ORR (connecting Wardha road & Amravati road) comes just after MIHAN where several IT companies (TCS, Tech Mahindra, HCL) have their centres. Other major players at MIHAN are TAL which makes floor beams for Boeing and Air India MRO. New projects coming up at MIHAN are Patanjali's Food Park, Reliance Defense venture with Rafale and Infosys IT park. Five new educational institutes are being started by the government which are all located on Wardha road/ MIHAN.
Currently, prices of agricultural lands along ORR connecting Wardha road to Amravati road are seen to be quoted in the range of 1 crore/ acre. Lands behind them would cost less, and could be another option if they have proper approach road.
(Note: Although real estate offers high returns, it requires due diligence to be carried out prior to investment)