Nagpur Metropolitan Development Plan encourages development along Outer Ring Roads (ORR) & Gaothans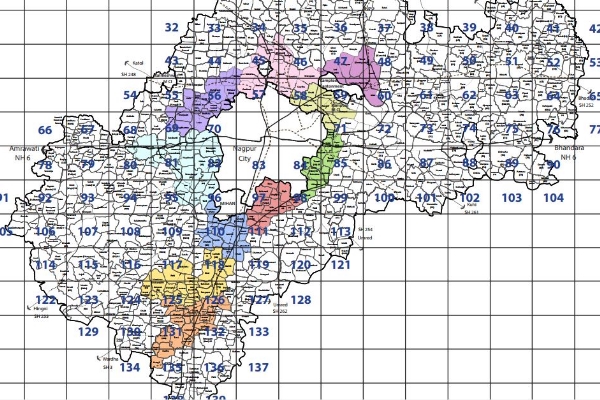 8-Feb-2018
In the recently approved development plan of the Nagpur Metropolitan Region (for areas outside the city limits) thrust has been given towards development along Outer Ring Road.
Nine Urban Centres have been provided along the ORR with residential belt on both sides of the ORR as corridor development.
Residential development along village Gaothan has been allowed within 750m/1000m. Residential development in agricultural zone has been permitted if area of land is min 15 hect. Similarly town planning scheme has been permitted on min 20 hect land either individually or in a group.
A vast list of uses have been permitted under Residential R1, R2, Industrial, Agriculture zones as well as under Integrated highways amenities.
As against cumbersome procedures which took 1-2 years to convert a land to Non-Agricultural use, the new procedure just requires one to take a Sanad from Tehsildar & give it to NMRDA alongwith other documents required by NMRDA. Permissions are proposed to be given by them in 15- 30 days.
Nagpur is seeing huge infrastructure spending along with several large scale private sector investments due to strong political hand-holding.