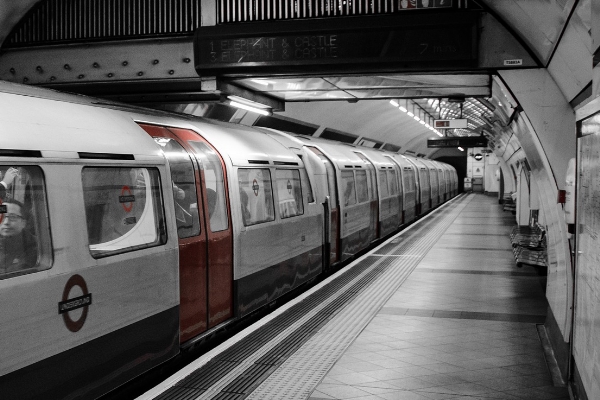 Overview
Two-wheelers account for 85% of the traffic on city roads says Ramnath Subramaniam, Executive Director Strategic Planning at Nagpur Metro Rail Corporation Ltd.
Metro Rail project is being developed to reduce this traffic and for safety of citizens he says.
Metro Rail phase II corridors
4-Feb-2018:
Phase II of Metro Rail is expected to take 4 years to complete at a cost of approx INR 11,000 crores and is proposed to cover the following areas:
1. Wardha Rd : Khapri to MIDC Butibori, 10 stations, serving Jamtha, Dongargaon, Mohgaon, Butibori, MHADA Coly, Indorama Coly.
2. Kamptee Rd : Automotive sq to Kanhan, 13 stations, serving Khasara, Lekha Nagar, Kamptee, Dragon Palace Temple.
3. Bhandara Rd : Pardi to Transport Nagar, 3 stations, serving Ambe Nagar, Kapsi, Trnsport Nagar and Asoli.
4. Hingna Rd : Mount View Hingna to Hingna Tehsil, 5 stations, serving Nildoh, Gajan Nagar, Rajiv Nagar, Lakshmi Nagar, Raipur and Hingna town alongwith MIDC area.
5. Wadi : Vasudev Nagar to Wadi, 2 stations, servign Raisoni College, MIDC area, Ordinance Factory Coly, and Wadi.
Phase III will connect remaining area of city and district.
Metro Rail to cover additional important areas
2-Feb-2018
NMRCL proposes to extend Metro rail to important areas of Nagpur i.e. from Khapri to Indorama at Butibori, Vasudev Nagar to Wadi, Prajapati Nagar to Kapsi, Automotive sq to Kanhan bridge, Lokmanya Nagar to Hingna Town. This will cost additional INR 10,000 crore and extend it's network from 39 kms to 90 kms.
Other than Khapri- Butibori route, it plans to have stations at every 1km.
This is expected to substantially reduce traffic on the roads.
Nagpur to get 4 new metro stations
23-Nov-2017
The new stations are Airport South, Eco Park, Metro City and Cotton market.
It is extending it's network by 3 kms to connect with Amravati Bypass road in Phase-1.
The total no of stations will be 40 covering length of 41.5 kms.
The new stations will connect with AIIMS, IIM and extend upto Butibori industrial area. On the other side, metro will be extended to Kanhan river.
Mobike to provide last mile connectivity
23-Nov-2017
Mobike is a 4th gen cycle sharing system to be imported from China. Cycles will be available by scanning QR code on bike, fees will be deducted automatically. The bicycle can be left anywhere & is located through GPS.
Metro to have underground part
24-Dec-2016
The Metro rail will have a 2.2 km underground part from RBI to Gurudwara at Kamptee Road.
Metro rail expansion
14-Mar-2016 :
Metro rail with further expand to connect Kanhan, Kalmeshwar, Hingna and MIDC.
Metro rail project cost
21-Nov-2015 :
The Metro Rail project is estimated to cost Rs 8680 crores and would be completed by Dec 2018.
Fast tracking development of Nagpur
01-Jun-2015 :
Nagpur will be second city in Maharashtra to have Metro Rail. Government is fast-tracking development of Nagpur.
City bus service will be integrated with Metro Rail as feeder.