Green city Nagpur an early adopter of EVs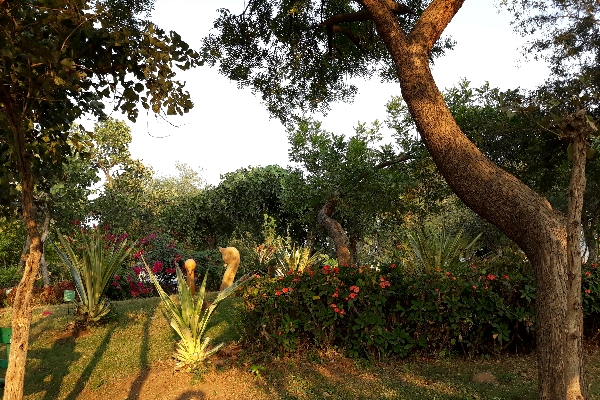 Nagpur an early adopter of EVs, to get 70 electric buses
07-Dec-2017
The city which is among the clean & green cities of India is to get 70 electric busses for it's public transport.
Nagpur was the 1st city in India to start electic car taxis with 200 of them operating. It also has green buses which run on ethanol. Effort is being made to help commuters switch to public transport system (Metro rail and buses) to reduce traffic on roads.
The drive towards clean & green fuels comes from efforts of Union Transport minister Nitin Gadkari.