Diligence when buying agricultural land in India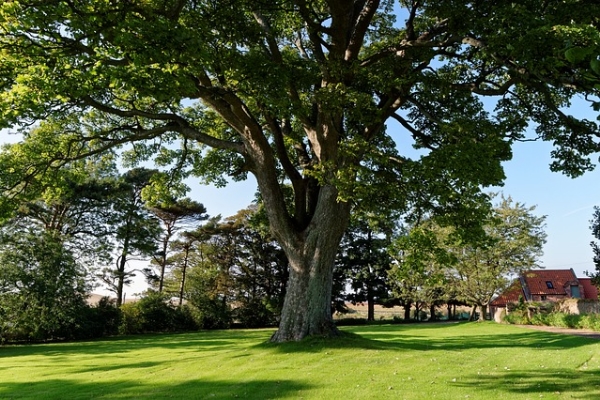 By Rishi Saraf  18-Oct-2016
Although agricultural land gives unparalleled returns over time, buying it requires some diligence.
Some useful things to keep in mind when buying agricultural land:
1. Do a through check of the tile of the property.
2. If possible, meet all the current owners of the property, to understand whether all are agreeable for the sale or whether there any some differences.
3. Meet the previous owners of the property and make enquiries to understand who owned it prior to them and who has purchased it from them and whether the property is clear of disputes.
4. Visit the property & make enquiries about it in the viscinity. Generally if there is something adverse you will come to know.
5. Check the vicinity, who are the people around the land you are proposing to buy, meet them. Are you getting positive vibes or do those people make you uncomfortable?
6. Meet the patwari (Govt official) and discuss that you are intending to purchase this property. Patwaris have detailed records of the properties and are also the first ones to know when there are disputes relating to a property.
7. With the consent of the owner put Public Notice in prominent newspapers.
8. If the property is not fenced, with the consent of the owner, put a barbed wire fence. As this activity usually takes at least 2-3 days of work on the ground, the adjoining owners of land come & put forth their side regarding the extent of each other's boundary.
9. Put an application for measurement of the land at the land records office. The land records office sends a notice to owners of adjoining lands and they all come to oversee & put-forth their side on the given date. This reveals any differences & disputes with adjoining land owners.
10. Check whether there are any reservations for the land. Check the land use allowed as per local body's plans.
11. If you are more comfortable making investment in a group, form a group of like-minded friends to buy the property. To avoid disputes in future make sure that you divide it into separate portions & buy it in individual names instead of buying it jointly.