Tourism & Tiger Capital of India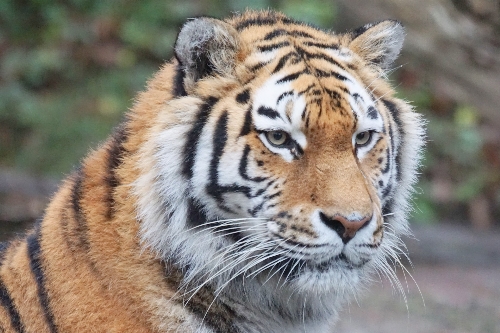 Overview
Nagpur is the Tiger Capital of India due to its close proximity to wildlife parks having large population of tigers & leopards. Vidarbha region has 2/3rd of the forest of the state with wildlife, natural beauty of lakes and waterfall.
Places of tourist interest
Wildlife parks of Pench, Sillari, Kanha, Tadoba, Nagzira, Navegaon and Melghat are located nearby which attract tourists from all over the world.
Panchmarhi is a hill station which has waterfalls and several spots of interest. Chikhaldara is another hill station, which is popularly visited during rainy season. Ramtek, near Nagpur has historic temple of lord Ram. It is believed that that lord Ram rested here while he was in exile.
Opportunities
New areas of tiger tourism in forest areas are regularly opening up and opportunities abound for developing tourism around them.