Medical Tourism- Nagpur emerging as a hub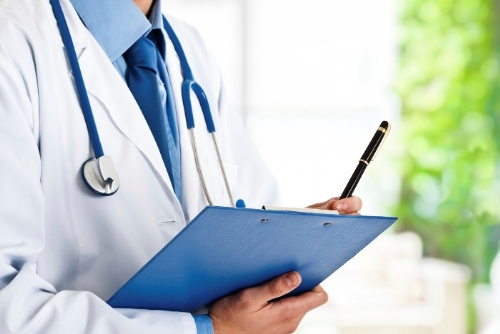 Overview
Vidarbha region has 13 medical colleges providing 3,000 new doctors every year. As per CII-Institute for Competitiveness, Nagpur ranks 5th among 37 cities in health support infrastructure. 
New developments
National Cancer Institute is setting up a 470 bed hospital at Nagpur. 
A World-Class Medicity is being set up at Nagpur by Indo UK Insititute of Health at MIHAN SEZ to provide NHS standard healthcare, on 150 acres of land.
Opportunities
Hospitals in the field of Cancer, Geriatrics, Heart, Orthopedics, and other specialties can be setup in JV with some of the best Hospitals.
Nagpur is gradually developing into an international destination for medical tourism.