Buy orchard farm land at Raulgaon off Katol road in Nagpur (10 acres)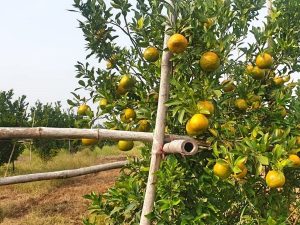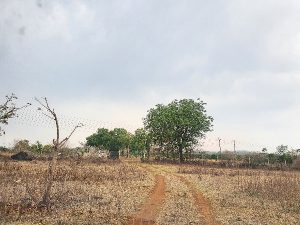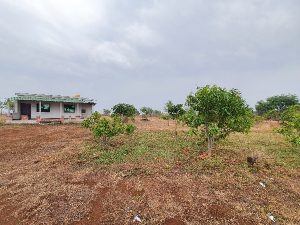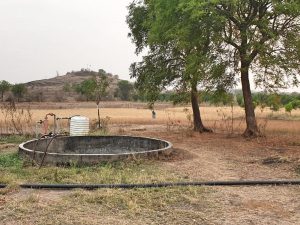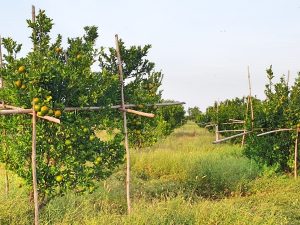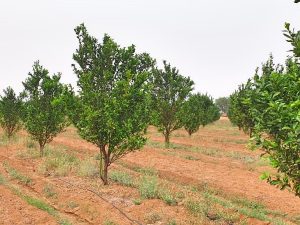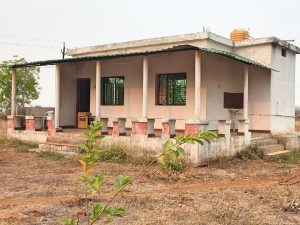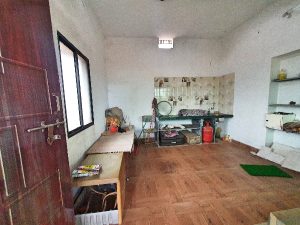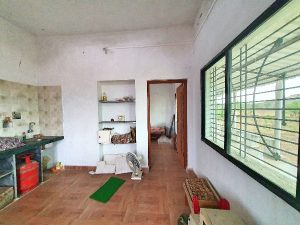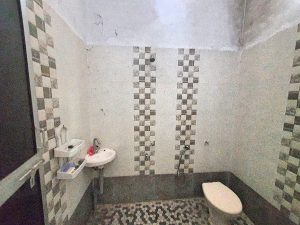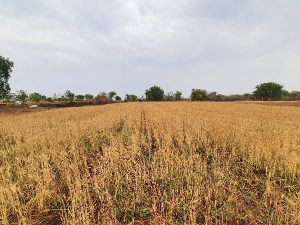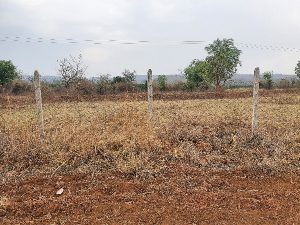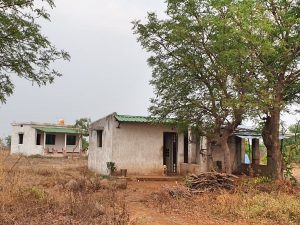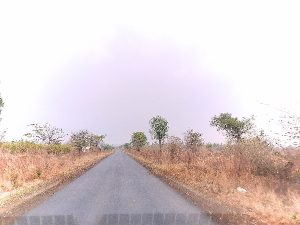 Location :
Raulgaon, off Katol Road, Nagpur

Area :
10 acres
Price :
1.60 Crore (@16 Lakhs/acre)
Suitability :
Katol road has been known for it's orange trees and has made Nagpur famous as Orange City.
This property is approx 41.6 kms from Nagpur, located between two well known locations i.e. Dorli which is famous for IMT College and Bazargaon which is known for Fun & Food waterpark. The windy tarred road between Bazargaon & Dorli gives one the feeling as if one is passing through a natural forest area. Investors & well known people based in Nagpur are said to have bought farm lands along this road.
The property is appox 1km from Dorli Bazargaon road, which is not tarred. It is approx 6 kms from IMT Dorli. Bazargaon (Amravati road) is approx 13.6 km from here. There is better water table in the area due to two reservoirs i.e. Kotwalbordi & Mordharan which are approx 3 kms from the property. A local train stop from Nagpur to Katol is comming up at a short distance.
The property is a well developed orchard with 500 teak trees, 500 orange trees, 150 mango trees, 50 guava trees and 100 sitaphal trees. Part of the land is under cultivation.

There are two wells and borewells and there is ample water even at times when fields are being irrigated. The property is fully fenced preventing damage to crops from stray animals. There is a small farmhouse with a toilet. There is also a labour quarter for the farm labourers. It is well suited for farming and as an investment.
Distances :
0.9 Km Dorli Bazargaon Road
2.3 Km SBL Energy (Industrial unit)
3.0 Km Kotwalbordi Dam
3.2 Km Mordharan Dam
5.9 Km Chandrabhaga Dam
6.1 Km IMT Dorli, Katol Road
7.1 Km Ambika Farms
8.3 Km Mohali, Katol Road
14.5 Km Fun & Food, Bazargaon
14.6 Km Bazargaon Lake
16.1 Km Solar Industries, Chakdoh
18.9 Km Satnavri
19.6 Km Kalmeshwar
26.5 Km Katol
26.7 Km Kondhali
27.2 Km Vena Dam
31.6 Km Gorewada International Zoo
32.3 Km Gondkhairy
35.9 Km Wadi
41.6 Km Zero Mile Nagpur