Automobile manufacturing at Nagpur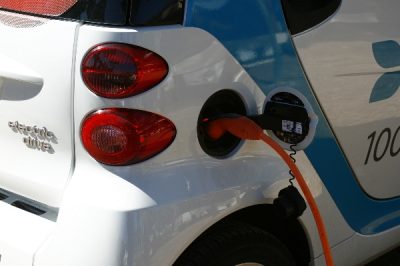 Overview
Nagpur has a manufacturing facility of Mahindra, the world's biggest tractor manufacturer. Ashok Leyland, one of the leading commercial vehicle manufacturer has a plant at Bhandara near Nagpur.
Opportunities
According to people in the know, Katol near Nagpur can be ideal location for Auto components cluster. There can be a 30-40% savings if such a cluster comes up as products related to casting, electrical, fabrication, injection moulding and forging can come to this auto component cluster.
Vidarbha is surrounded by 3 states and the entire production can be marketed easily at minimum cost. Presently the entire auto industry is located at Chennai, Pune and Gurgaon.